Name on the board: Shooter
Real Name: Dan Schuette
What you like to be called: Dan or Shooter (not both)
Where you live: Ventura County
Job: Director
Favorite G now: Dunivant
Favorite G all time: Pando or Herzog
What other teams do you follow: West Ham, Schalke 04, Ebbsfleet United
Current favorite drink: Caffeine Free Diet Coke
Favorite good place to eat: n/a
Riot Squad road trips: Most (with a bit of a hiatus)
Favorite chant: Shitty Wall
Most embarrassing LARS moment: Walking out of Spartan Stadium after the "Collapse, Debacle, WTF it was called".
Happiest LARS moment: HFS or Pitch Invasion
I knew I was hooked on soccer when: When she kissed me ?
Advice to Bruce Arena: 2-5-3
Favorite LARS pic with you in it: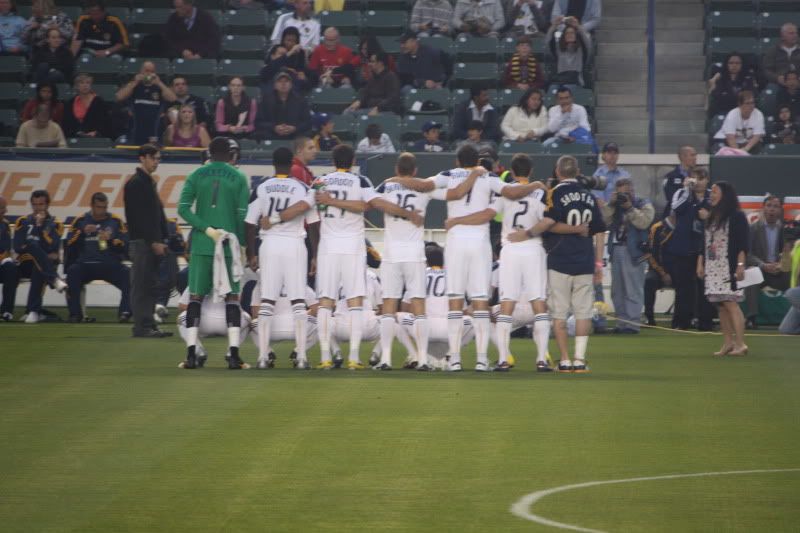 Anything else?: No.